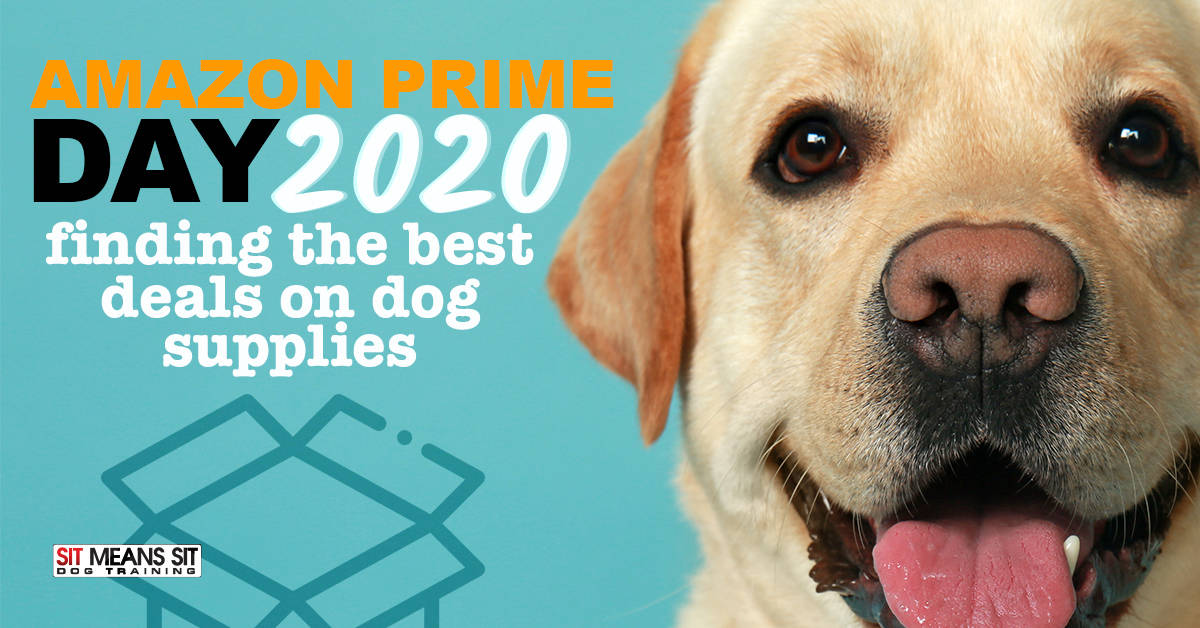 Amazon Prime Day of 2020: Finding the Best Deals on Dog Supplies
The actual date of Amazon Prime Day is yet to be confirmed, but it's always better to be prepared ahead of time. Prime Day is the perfect opportunity for you to load up on dog supplies with some awesome discounts on dog food, treats, grooming supplies, and of course, toys. The trick is to find the deals ahead of time to make sure they don't sell out too early for you to get your share. Here are our top tips for dominating Amazon Prime Day and satisfying all of your dog's needs.
Use Your Amazon Shopping List
Amazon's shopping list tool is the best way to scout out the items that you want ahead of time, save them to your shopping list, and then easily order them when Prime Day and all of the deals roll around. It's easy to become distracted by all of the deals on Prime Day, so having a good idea of what you want ahead of time will make your shopping easier and can prevent you from buying too many items that you don't need. Not sure how to access your Amazon shopping list? Click here to pull it up.
Look for Prime Early Access Deals
Prime members thirty minutes of early access to all of the Lightning Deals that Amazon has. Look for deals that say "Prime Early Access" when they're advertised. That way, you can be one of the first to access them when the deals roll out. As they say, the early bird catches the worm!
Peruse the Dog Supplies Page
If you're looking for dog supplies, you might as well get a good idea of the items you want to order on the big day. Amazon has plenty of great dog supplies, such as treats in bulk, puppy starter kits, dry shampoo, and plenty of toys, tools, and tips for you to take advantage of during Prime Day. Don't miss out on ordering the dog supplies you need just because you're not prepared!
Distinguish Between Needs and Wants
As pet parents, it can be difficult to distinguish between your dog's needs and wants, especially when they're looking at you with those big sad puppy eyes. However, it's important to prioritize items that you need before moving onto items that you and your doggo want. Getting these items first will make you feel more satisfied with your purchases. You'll also be caring for your dog by getting them things that they need instead of just spoiling them with useless items.
Dog supplies is always a good thing to buy, and Amazon Prime Day makes purchasing the right items for your dog even easier. Use these helpful resources to make your Prime Day shopping as efficient and cheap as possible!