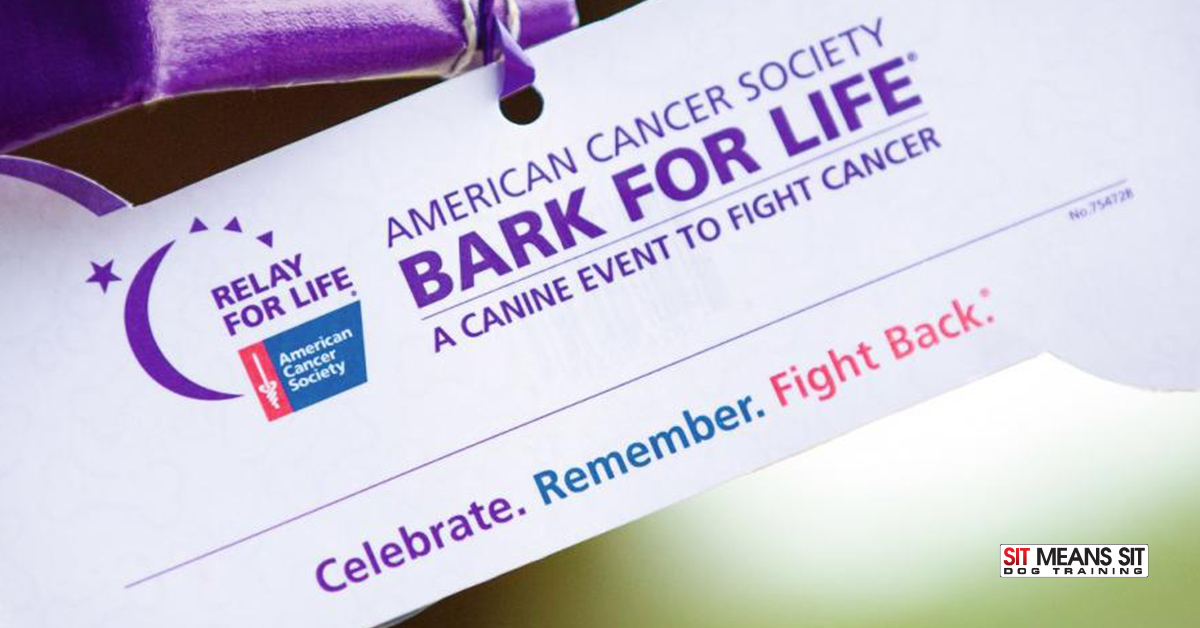 Bark for Life of Aggieland
Get ready for a dog-lightful day in celebration of those affected by cancer, along with fun activities for everyone to enjoy!
What is Bark for Life for?
Bark for Life is a dog-friendly event that supports The American Cancer Society. This fundraising Fido event is in honor of life-long canine caregiving donors. Bark for Life is centered around pups and those affected by cancer due to a dog's unconditional love and compassion, along with having no judgment of cancer survivors' abilities or appearances. This amazing event is also in celebration of your furry friend's who have also been impacted by cancer.
What you can expect at Bark for Life
On the morning of Bark for Life families and dogs come together to complete a walk that honors the qualities of our canines that make them such excellent caregivers, especially to those affected by cancer. On top of that, there will be fun dog oriented activities, top dog & dress up contests, fundraising, music, and food!
When is Bark for Life?
Mark your calendars for
June 8, 2019
from 10 AM to 2 PM
Where is Bark for Life?
You'll be able to find this tail-wagging event at
Waggie Pet Zone in College Station, Texas!
3227 Rock Prairie Rd W
College Station, TX 77845
Help support this fantastic cause and take your four-legged friend to Bark for Life this summer!