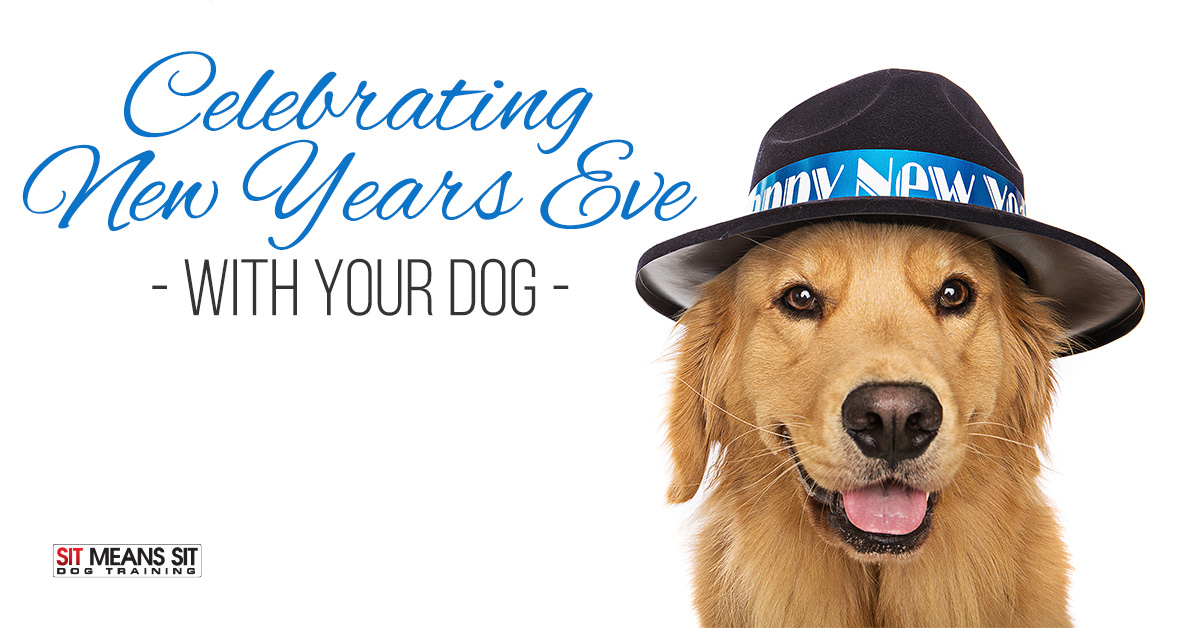 Celebrate New Year's Eve with Your Dog
New Year's Eve can be a fun and exciting outing, but it can also be really stressful. From planning to the expenses, a night out on the town can just be too much for some people. If you're opting to stay home with some friends and your pups this year, there is plenty you can do to still have fun! Instead of spending too much money and worrying about your NYE outfit, stay in and have some fun with your furry friend! Here are some exciting ideas for how you can ring in the New Year with your pup.
Host a Dog Party
Call up some friends who also have dogs and plan a doggie New Year's Eve party! Invite over your pals that are dog lovers and plan some activities to do. Your dogs can play together and enjoy the company while you celebrate the New Year with your own friends! You won't have to worry about a dress code or decorations- just have fun and tell everyone to bring food for both humans and pups! This is the perfect choice if you're looking for a low key night with friends.
Teach Something New
Can you never find the time to teach your dog the new tricks you've been wanting to? New Years Eve is the perfect time to try teaching your dog some fun tricks! With a whole night at home, what else are you going to do? Having your dog's attention and time will give you the chance to teach harder tricks and practice them over and over.
Try an Agility Course
The weather in December/January in your area may not allow you to go play outside, but you can still get your dog some exercise! Consider creating your own DIY agility course inside your house for the night. You don't have to do anything super complex. Just use whatever items you have around the house and consider grabbing a few things from the local pet store to complete your course. Whether you have a spare bedroom or just push some furniture around, give your dog a space to get out their pent up energy and a chance to practice their agility skills.
Doggie Photoshoot
With 2018 right around the corner, you need a new calendar to hang on your wall. Who else would you rather see 365 days a year than your pup!? Set up cute props and take a themed photo for every month (pink and hearts for February, green and clovers for March.) You can also find old photos you've taken throughout the year and edit them in Photoshop or other editing programs. Many websites will print them for you and bind them. Make sure you reward your dog with treats for participating!
Bake Some Treats
We love spoiling our dogs will yummy snacks and treats. But if you're staying home this New Year's, why not try making some new homemade treats at home! Find some yummy, DIY treats that you think your dog will like and get cooking!  Whether you do more simple recipes or really challenge yourself, your dog will obviously love them without fail. You can save/freeze whatever is leftover for the rest of January.
No matter what you do on NYE, your dog will love spending the evening with you! Not only will they be happy having a fun time with you, but you'll also have a stress free night with your pup. Happy New Years!