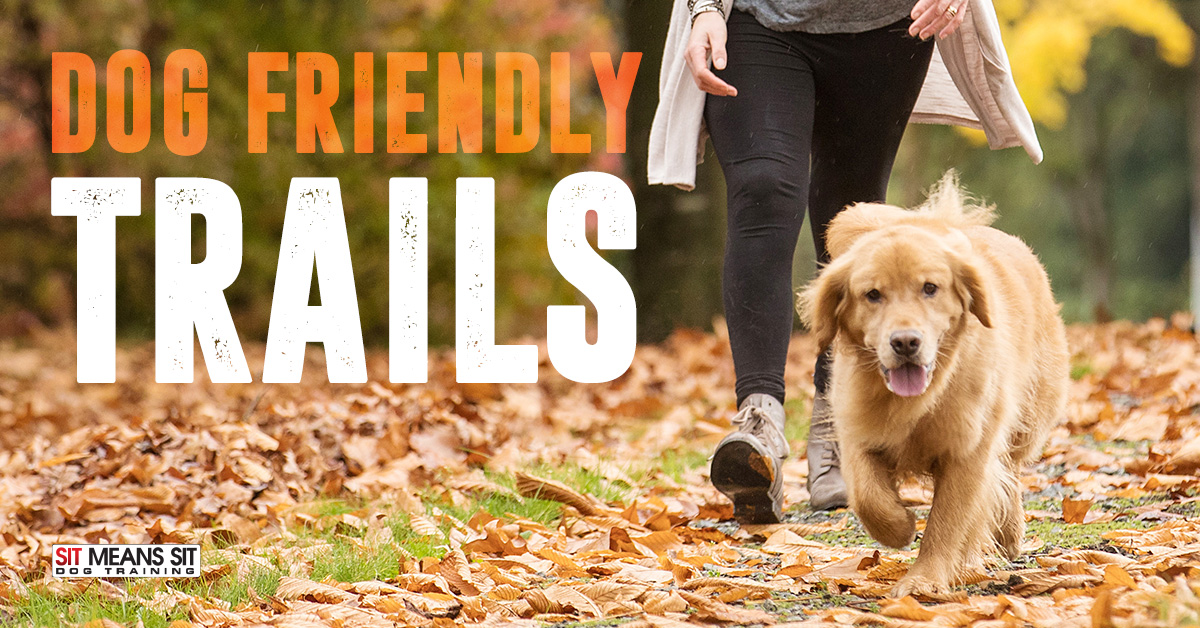 Dog Friendly Hiking Trails College Station Texas
Have you been looking for a way to get outside and be active with your pup? If you're bored of all your other hiking trails or dog parks, we've got another option for you! Lick Creek Park is the place to go. Read on to learn more about the park and all it has to offer.
Park Information
Address: 13600 East Rock Prairie Road, College Station, TX 77845
Off Highway 6 South and Greens Prairie Road
Hours: Closed from 1 a.m. – 5 a.m.
Amenities: Bathroom, parking lot, visitor center and outdoor classroom facilities.
About the Park
If you're interested in nature and plants, this park has many different things to offer you. There are a variety of plants and animal species indigenous to this area that you can explore.  The park has a strong educational component, including an indoor and outdoor classroom, an amphitheater, native plant displays, and a monarch butterfly garden. If you'd like to learn more about the nature center, check out more details here.
As for exercise and entertainment, there are miles of trails for hiking, cycling, bird watching, equestrian activities and nature study. The park is 515.5 acres, and it is leash-free, so your dog can roam to their heart's content. However, your pup is required to be under voice control while in the park.
We hope you enjoy heading out to this beautiful park and exploring all of its amazing features!