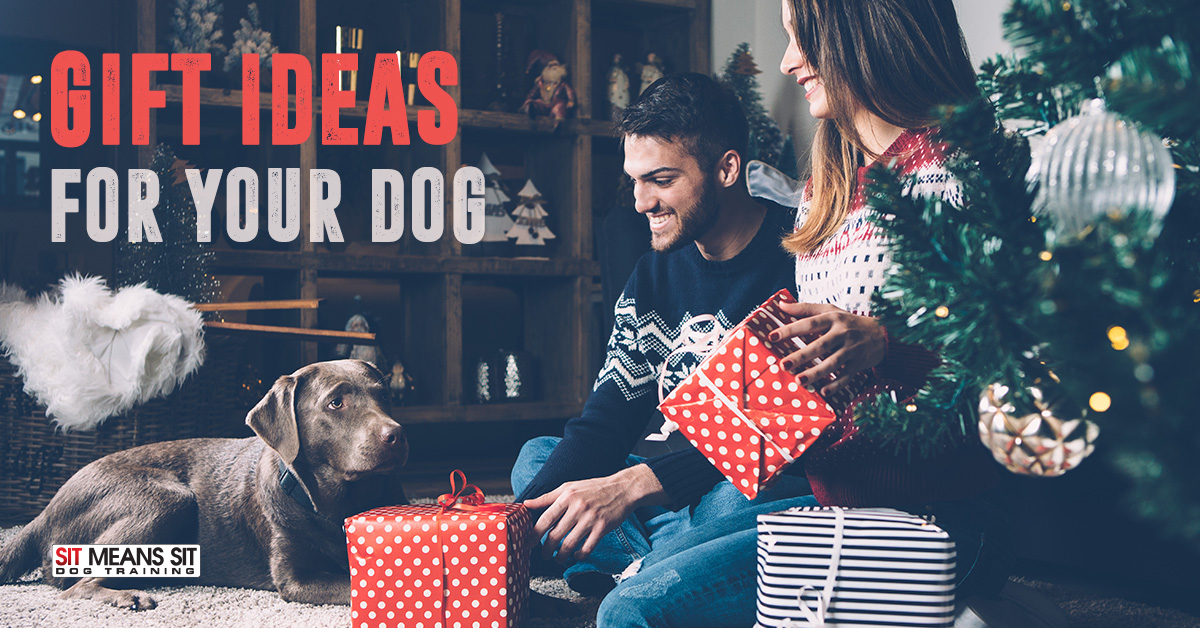 Dog Gift Ideas
With the holidays right around the corner, you probably have a full list of gifts you need to get for everyone in your life. But don't forget about your dog! Your pup also needs to be spoiled every once in a while. While a new toy is the obvious choice, these days there are so many options for things you can get your dog. It can be hard to decide what to get with so many choices. Here is a list of ideas that will be great for your unique pup!
If Your Dog is a Runner
Do you often have to go running after your dog? Do they like to roam and explore your neighborhood? A GPS tracker is a great gift for them this year. This GPS tracker clips on your furry friend's collar and sends  you a text if your pet ever gets out of the area you indicate. You can track their location, so you never have to worry about where they are again.
If You're Not Quite Sure What Breed Your Dog Is
Did you adopt your dog or just aren't sure what breed they are? Order this DNA kit to find out! This kit can track your pup's ancestry back to their great grandparents. This can give you insights into your dog's personality traits, and even health concerns. The results will be ready in 2-3 weeks and the present of knowing your dog's breeds will be a gift to both of you!
If Your Pup Has a Thing for Squirrels
Are you tired of your dog chasing down every squirrel they see? This puzzle toy solves your issue. Let your dog have a blast digging through this "tree" to find the "squirrels" hiding inside. There are also bee, bird, and hedgehog options if they get bored of the squirrels. Or they can tear apart this raccoon toy! Either way, your dog will be occupied for awhile.
For the Night Owl
If your dog often wants to play when it gets dark out, you need this toy. This glow-in-the-dark ball is perfect for your dog who just can't go to bed. It charges quickly in bright light, so it will always be ready whenever your dog is. With the sun setting earlier and earlier, this toy will be perfect for those nights your dog can't settle down and needs to play fetch.
For Your Dog that Loves to Sleep
Is your dog constantly napping? Invest in a comfy, high quality dog bed that will have them never wanting to get up. This Casper dog bed is not only extremely plush and relaxing, but it is also very sophisticated. The bed will look great in any room in your home and will blend with your decor. Choose between the variety of colors and the size perfect for your pup.
For the Snacker
Got a dog that loves their treats more than anything (except you, of course?)  Treat them to some high quality snacks for this holiday. Whether you choose elaborately decorated treats or just their favorite classic Bully Sticks, we guarantee your dog will be so grateful for this gift.
No matter what you decide to get your dog, we know they will love it! Enjoy the holidays with your dog and have fun choosing the perfect gift!