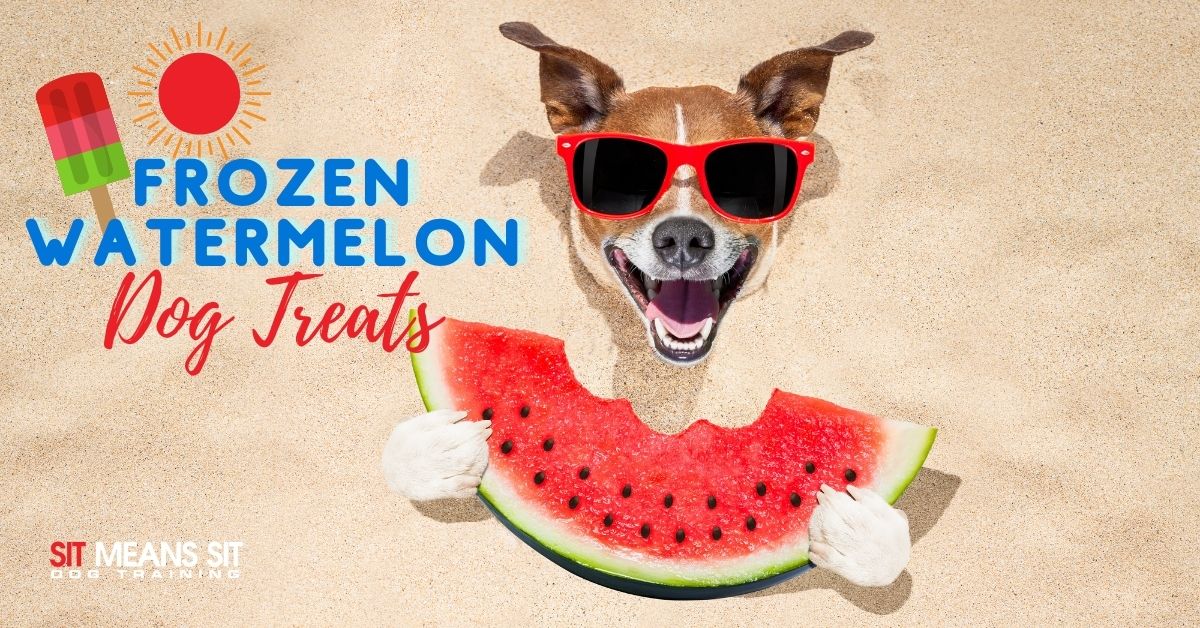 Frozen Watermelon Dog Treats
Making cold dog treats is a great way to cool down your dog during a warm day. Watermelon treats are easy to make as you only need a seedless watermelon, trays, and a blender. These frozen treats are great for a dog as the texture is crunchy like a popsicle as opposed to rock hard like ice.
Why Watermelon?
Watermelon can be great for your dog as it is filled with fiber and vitamins. Since watermelon is mostly water, it is very low in calories, too. Be careful to not feed too many of these popsicles to your pup at first, though, because it could lead to a stomachache.
How to Make the Treats
To make this treat, you will need a seedless watermelon. If you use a watermelon with seeds, the seeds could cause a blockage in your dog's digestive tract.
Once you have your watermelon (about 3 cups) cut the rind off and cut the fruit into small pieces.

Mix the pieces in the blender until they come to a smoothie consistency.

Whether you have popsicle molds or ice cube trays, pour your watermelon mixture into the form.

Freeze these for three hours and then give your dog a bite to enjoy!
Keep these in your freezer for a cool treat for your dog!