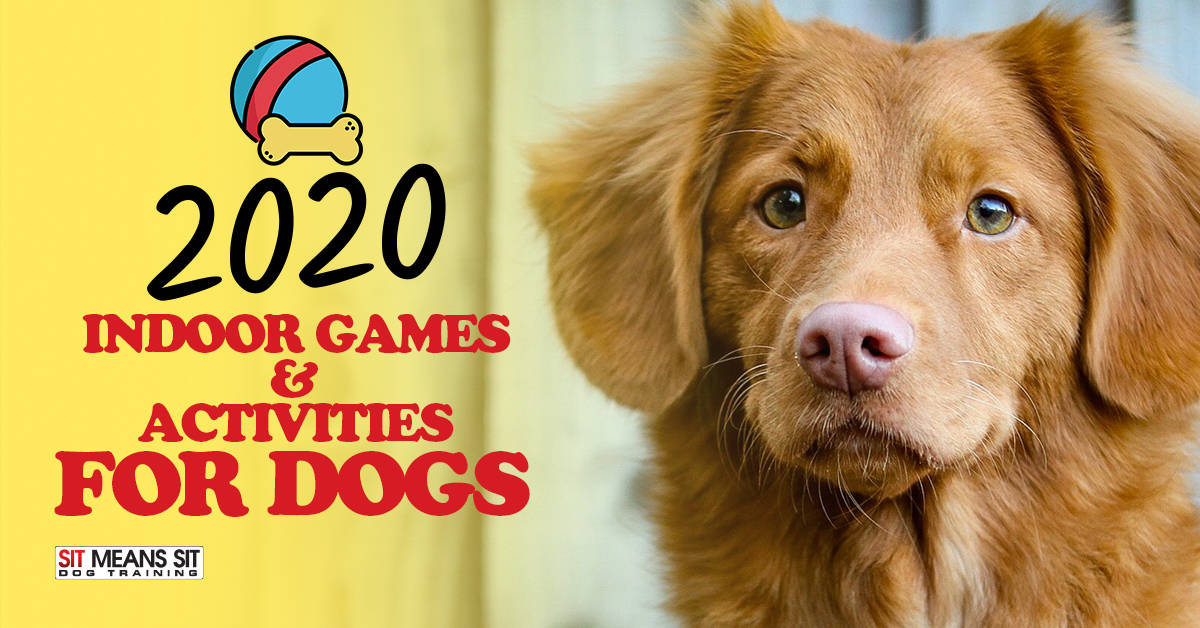 Indoor Games & Activites for Dogs in 2020
Keeping your pet active is key in maintaining their good health. Particularly in winter, it's important to keep your dog engaged. Here is a list of indoor activities and exercises that will keep him entertained:
Hide and Seek – A great indoor game for active pets. Hide a toy or favorite treat and watch your best friend sniff it out. An alternative is to play "Which Hand", where you hide a treat in one hand and have your dog find which treat it is in.
Rotate/Add New Toys – You don't have to buy new toys when your dog gets bored with what he has. Put it away for a few months and bring out a different toy for awhile. The variety will help stimulate your pet.
Tug with Rope – Playing tug uses your dog's whole body weight to pull with you. It doesn't have to be a rope, it can be anything like a shirt. Make sure your dog wins some, and that play stays light and fun.
Schedule a Dog Play Date – Socialize your pet and be active indoors. Invite a friend's over for a play date for some indoor fun.
Indoor Obstacle Course – Create your own obstacle course to boost your dog's agility. Include anything from cardboard boxes and hula hoops to PVC pipe and laundry baskets. Don't forget the treats of course!
Play Fetch – Use anything from rolled up socks to their favorite toy and if you have enough space, play fetch indoors. For an even better workout, play on the stairs or from room to room.
Teach a New Trick – Keep your dog's mind and body active by just teaching him something new. Try something fun like "play dead" or "give kisses", and don't forget to encourage and reward your dog with a treat!
Show Some Love – Sometimes we need to slow down and roll in the roses. Relax and massage your best bud with some quality time together.