Contact Us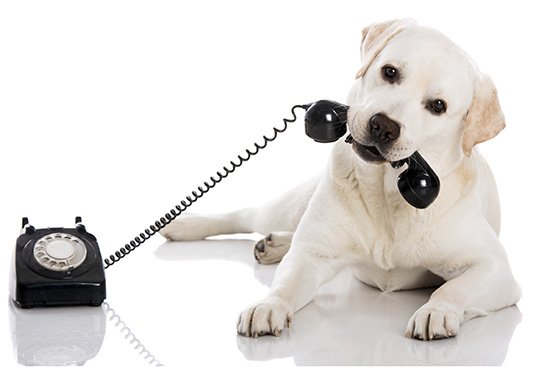 Have Questions? Ready To Get Started?
If you would like to schedule an appointment, have any questions, or need customer assistance, please feel free to contact us by phone or by filling out the form below. A member of our team will reach out to you as soon as they can.
Or, click the one of the buttons below if you would like to directly schedule a training consultation online.
Sit Means Sit Dog Training College Station