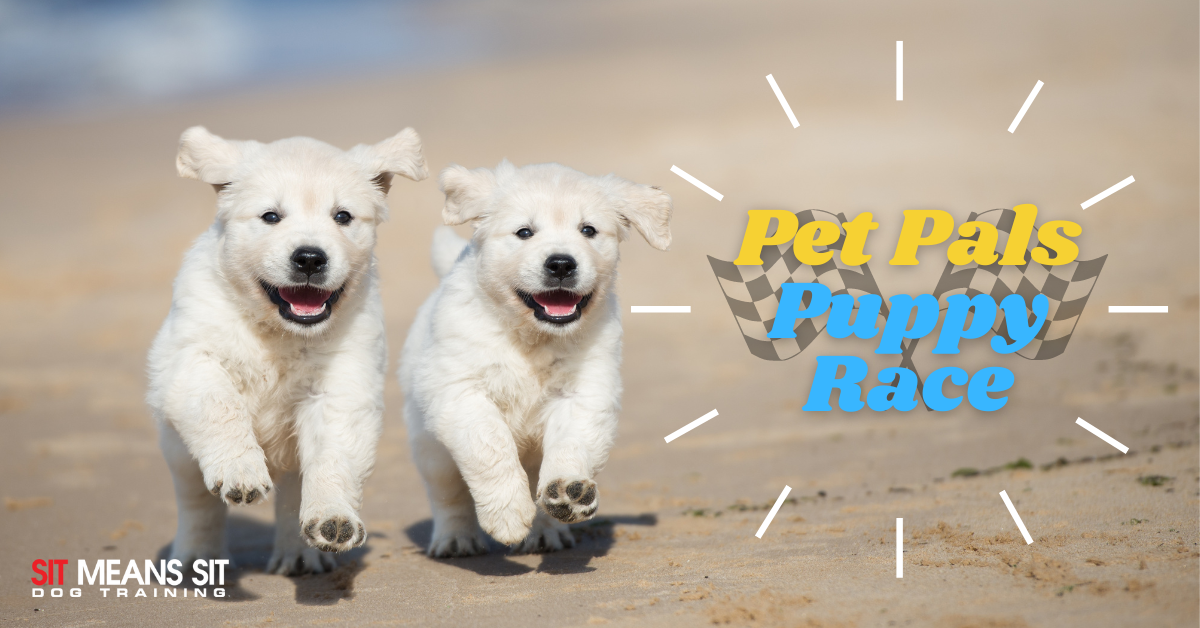 Sign Up for the Pet Pals Puppy Race!
If you are looking for a way to get active and do some good for your community then look no further! The Pet Pals Puppy Run is being held on April 2, 2023!
What is it?
This is a 5k run that is taking place in College Station, TX at 1:00 pm. Proceeds from the race will benefit Therapy Pet Pals of Texas, which is an organization that places volunteers and their pets in nursing homes, rehabilitation centers, psychiatric and handicap facilities, and Special Needs centers. The goal of the program is to facilitate bonds between residents and pets to reduce stress and provide companionship.
People living in these facilities often don't get many visitors, and Pet Pals may be the only visitors they get. This service is free to all healthcare facilities and institutions in need,
In 2015, Therapy Pet Pals of Texas logged 12,218 hours of service and traveled over 92,000 miles to deliver smiles and companionship to 127,832 residents and patients!
Who Is Hosting the Race?
This 5k is being hosted by WHOOP (Women Helping Out Other People). This is an all-female service organization at Texas A&M University. They focus on five different service areas: campus, children and youth, diversity, elderly, and special needs.
WHOOP founded Therapy Pet Pals of Texas in 1984. The goal was to help them better serve people in the elderly and special needs areas of service that they strive towards.
For any questions, reach out to petpalspuppyrun@gmail.com.