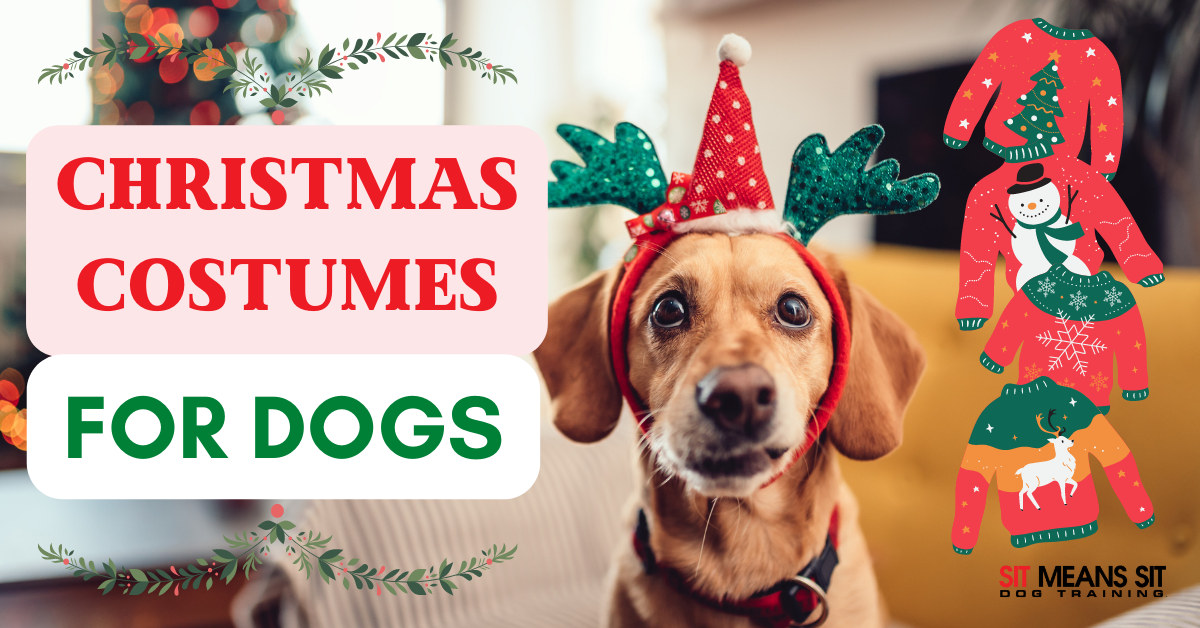 The Best Christmas Costumes for Canines
As you start trying to get into the Christmas spirit, you may put up a Christmas tree, go see Christmas lights or make holiday treats. But what are you doing to include your dog in this season? A great way to include Fido in the Christmas festivities is to dress them up as an emblem of the season!
Here are our top Christmas costumes for canines.
This super cute Santa costume gives the illusion of your dog walking on two feet when viewed from the front. Complete with a Santa hat, this costume will have everyone convinced your four-legged friend is the real deal.
This amazing costume will have your dog looking like they are working hard. Your pet will look like an adorable reindeer giving Santa a ride on its back to deliver presents to everyone. It comes in many different sizes so all dogs can enjoy this awesome outfit.
If your dog wants to dress up as the amazing Mrs. Claus, this costume is perfect! The dress is super easy to put on with two separate velcro straps and a matching Santa hat to complete the look.
If your pet is the true gift of the season, dress them up like it! This holiday gift box costume will make them look like a beautifully wrapped present that should be waiting under the Christmas tree.
Your pet will look super cute dressed up as one of Santa's elves! With this costume, your dog will look like an elf walking on two legs ready to get to work in Santa's workshop. The hat with elf ears is really the icing on the cake of this festive holiday outfit.
Your dog will have so much fun dressing up this Christmas season! Just remember, your dog's safety and comfort always comes first so if they seem stressed or uncomfortable in their costume, take it off immediately! They look just as cute without the costume as they do with it!