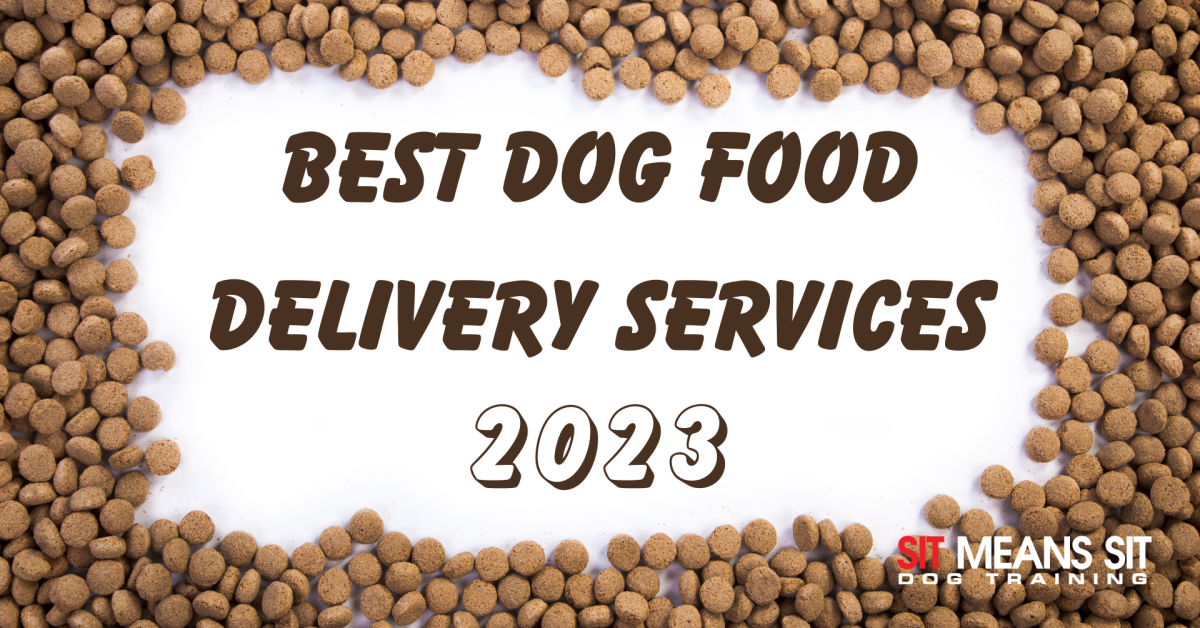 The Best Dog Food Delivery Services of 2023
From groceries to birthday cakes, humans use apps to deliver anything and everything. Dog food companies create subscription services, order once, and be covered yearly! Use this article as a guide for ordering your next shipment of Fido food! It's 2023, save a trip to the pet store and have it delivered!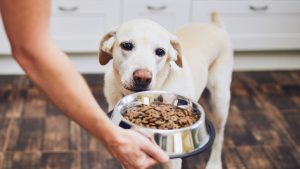 The Farmer's Dog
Using 100% natural food, The Farmer's Dog is dedicated to delivering "balanced, freshly made pet food with simple recipes, guided by sciences, and driven by love." The brand customizes the blend depending on your dog and its nutritional needs; all meals are pre-portioned to your pet's calorie intake. After customizing, they ship it; therefore, never frozen or stored on a shelf for months. The website also features promo codes to get a discount on your first box!
JustFoodForDogs
Second, JustFoodForDogs is another unique human-grade ingredients dog food brand! Fresh dog food is proven to be more digestible and promotes canines' immune systems simply because the nutrients are absorbed better than dry food. Typically, this brand is cheaper than its competitors due to a mission-based pricing approach. They have many options, including specific Vet Support and custom formulas for your furry friend.
Chewy
If you're looking to ship your typical dry dog food to avoid carrying it in from the car, Chewy has every pet parent covered! With over 4,000 dog food options, Chewy indeed delivers whatever dog food your pup likes and has it there every month. The website always has various promotional codes, so watch for a good coupon!
PetPlate
Geared toward pets with specific nutritional needs, PetPlate is our last excellent recommendation! PetPlate creates formulas for all types of special pups! All their ingredients are 100% human-grade and USDA-certified meat, without any fillers, meals, or artificial flavorings. They cover picky eaters, digestive issues, allergies, and weight management to make the best blend for your fur baby.
Check out these related articles for more dog food tips!